Yesterday (8th May) marked the 75th anniversary of the end of World War Two in Europe, also known as VE Day. Even on a beautiful sunny day, people remained resilient at the end of Week 7 'lockdown' – I spotted only a couple of small street gatherings not more than 10 people in our neighbourhood in Richmond. This must be quite difficult, as Brits – and Londoners – love a good party.
Some lovely chalk doodles too:
I saw a tweet by the BBC Food Programme calling for ideas about wartime foods for this Sunday's episode on VE Day, and I thought about this dish that my grandmother used to cook (and my father's favourite):
During my teaching days at St Mary's University, I taught a couple of lectures on the history of school food and public health nutrition. I was always curious to gauge students' interest as this might seem an irrelevant topic, but all policy work is constantly shaped and reshaped by historical context.
As I'd put some thoughts on my Instagram post, I think about the important relevance of foods from the wars in shaping the way we eat today. It was clear watershed which set out the path for 'modernity', at least in western Europe – ideas and policies formed then still hold its place in daily lives today, for example, the formation of the National Health Service in the UK (in 1948 – key question in my Life in the UK Test!)
I've found the consumption of luncheon meat particularly interesting as a wartime food. It was a highly processed food invented by Americans and was marketed in Asia and the Pacific as a superior but affordable meat alternative during and after the War. It must be around this time when people in these regions started combining luncheon meat in their daily food repertoire. In Korea, it is actually a luxury. It is not uncommon to see sliced luncheon meat used as an ingredient in stir-fries or in stews.
I wrote about this with Guan Chua in the Vittles newsletter about using Asian tinned fish and luncheon meat for the new London-based food newsletter here: https://vittles.substack.com/p/vittles-24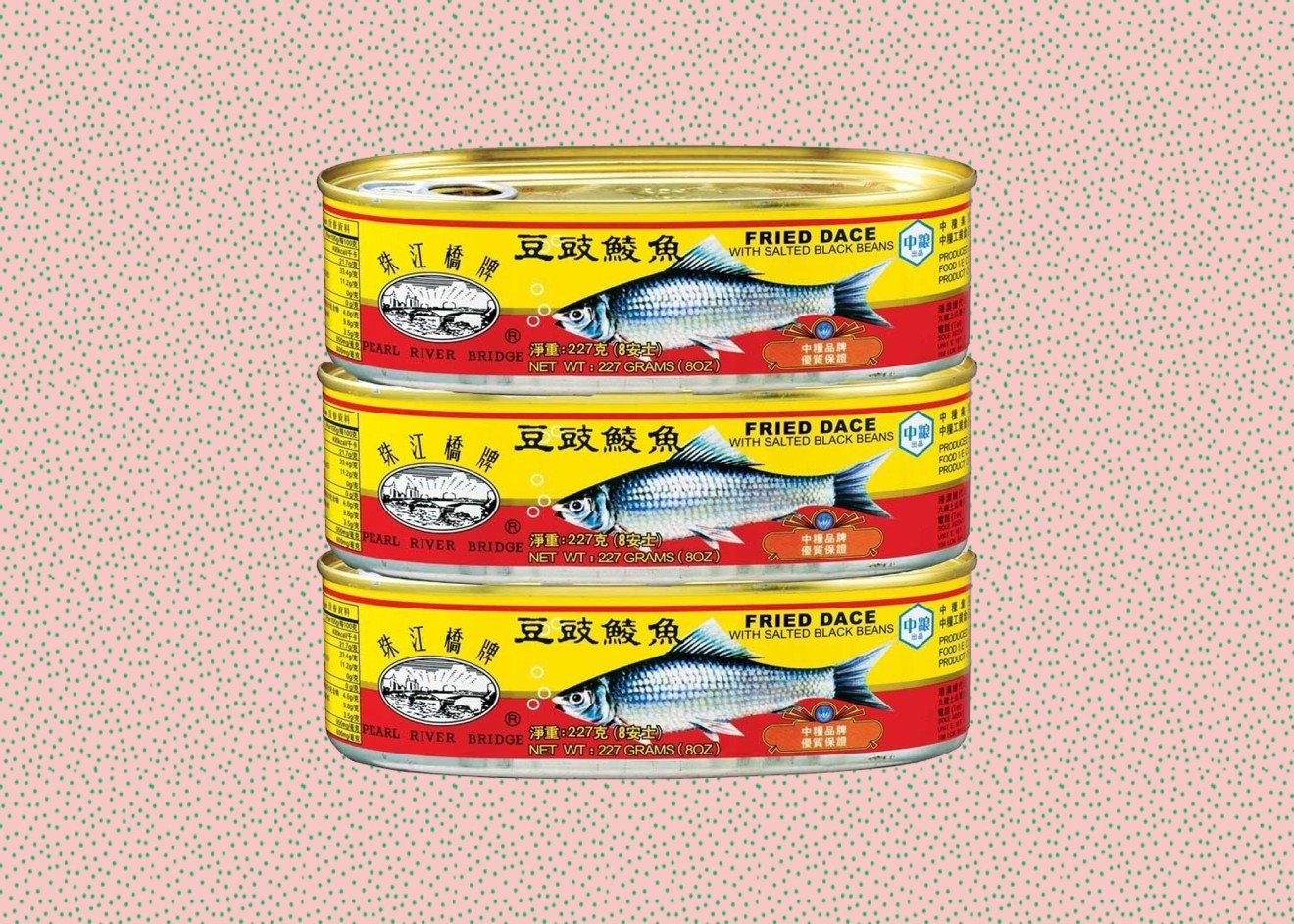 We know luncheon meat is hardly nutritious being high in salt and made from unrecognisable meat derivatives. But it is in the spirit of war time foods that we pay tribute to and understand why we eat these up till this day. Especially during a time of this current health crisis, that we turn our gaze to some of these hardy tinned items which had fed our forebears and continue to feed us.